Our Mission
Be3 is a non-profit volunteer organization dedicated to inspiring positive action and personal growth for people of all ages within our community. We believe together, we can do great things. Our members share a common desire to improve their lives as well as the lives of others. We organize events and activities that promote health and fitness, education, philanthropy, volunteerism, and goal achievement. We believe our optimism and dedication to helping others is an essential part of living a long and happy life.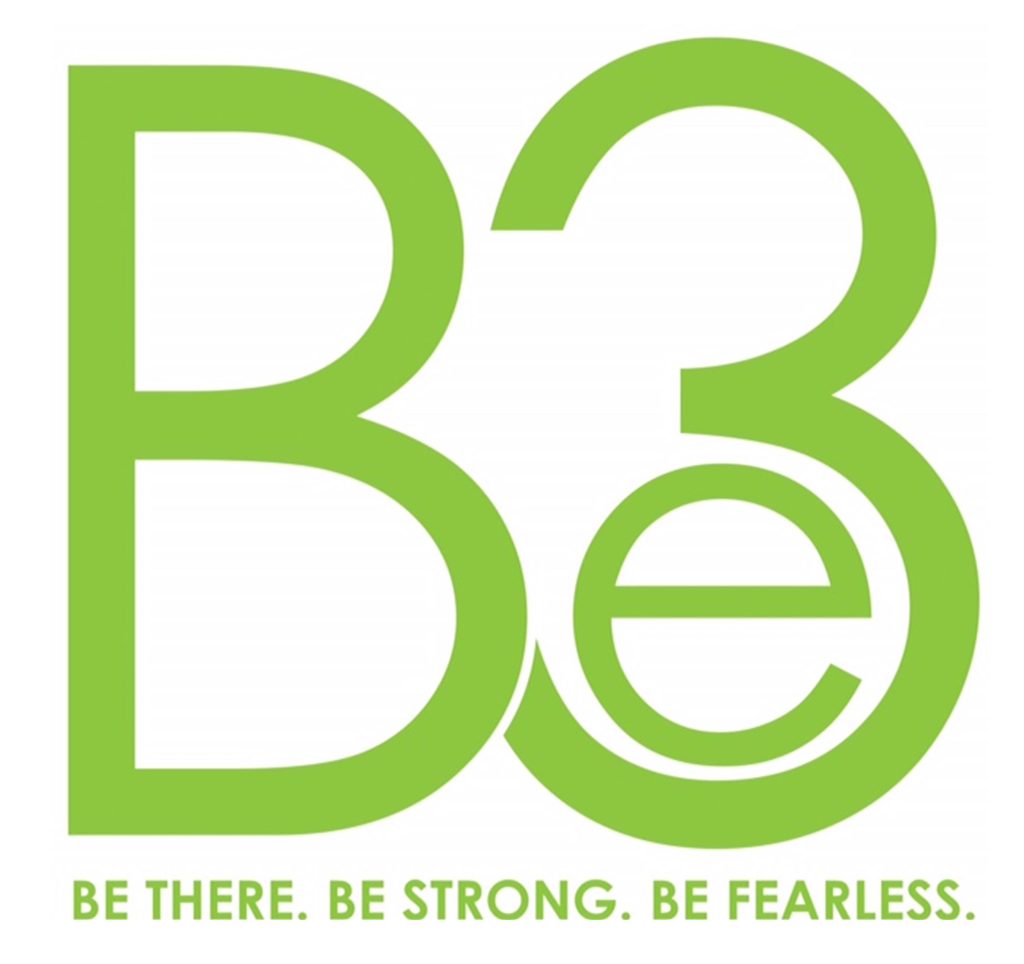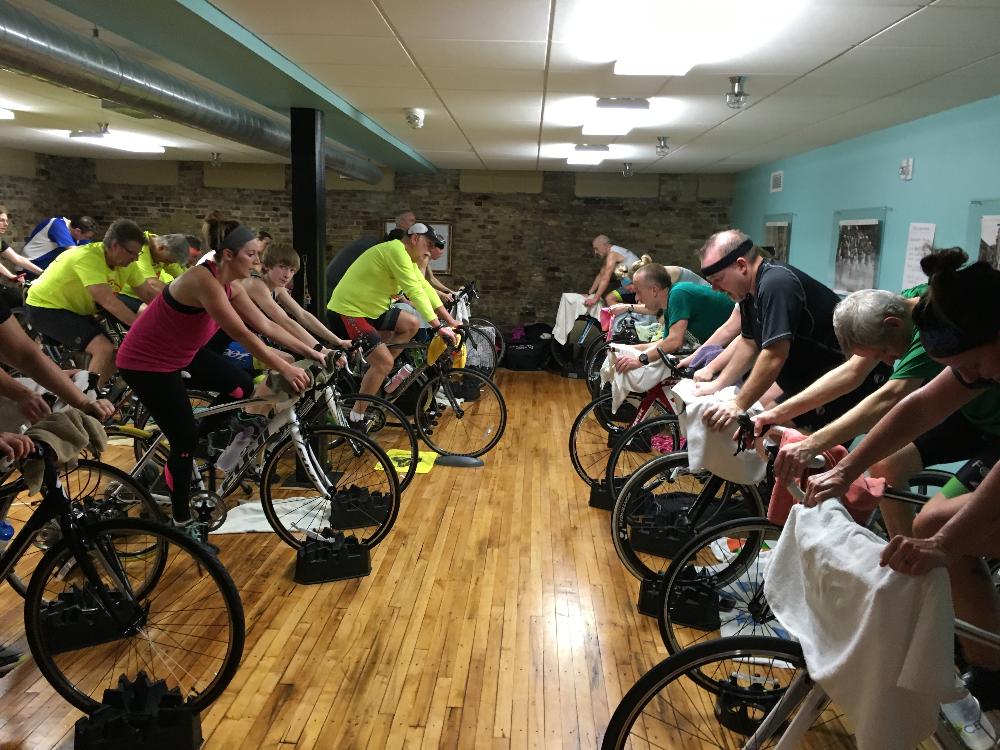 Opportunities for Our Members – Three Key Areas
Philanthropy and Volunteerism: We believe in giving back to our community. We know helping others gives us a greater sense of purpose and improves our mental wellbeing. Our focus charity is Advocates of Ozaukee (a women's shelter for victims of sexual and domestic abuse). Click here for more info on volunteer opportunities.
Health and Fitness: We provide a variety of organized, member-led workouts for all experience levels. Our priority is making first-timers feel welcome and supported. Our group workouts include cycle, walk/run, strength, core and yoga. We promote and support all types of physical activity, whether in a group or on your own. Click links for more info on our workouts and events.
Support and Camaraderie: We encourage members to connect with each other to build support and camaraderie. We believe the social aspects of our group infuse fun and energy into what we do.
The Trifecta! – Combining our Three Key Areas
Whenever possible, we combine our three major areas of focus: philanthropy and volunteerism, health and fitness, support and camaraderie. Our goal is to make events FUN by combining physical activity with a social component.
For example, our Lucky Leprechaun Fun Walk/Run helps raise money for our Cycling Without Age program, promotes health and fitness, and creates a fun and supportive environment for all participants.
Keep in mind that although we promote health and fitness, some of our events are purely social. We recognize the value in just relaxing and having fun with other members.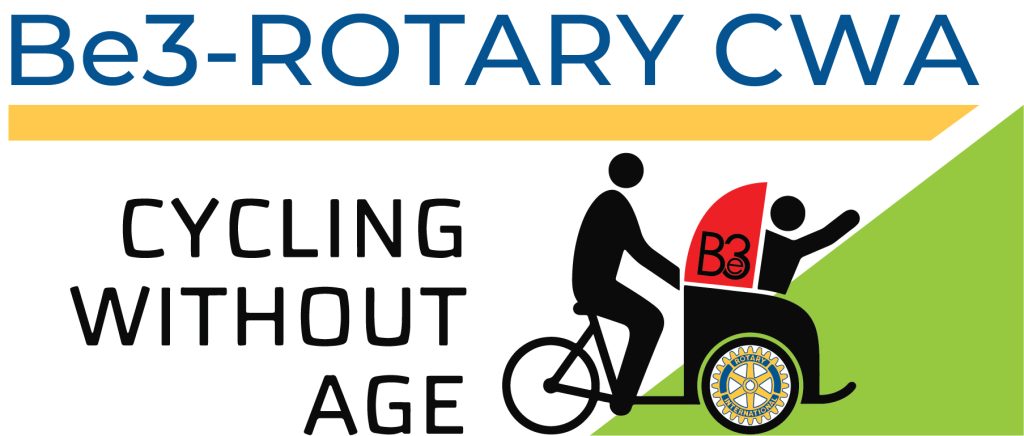 Click here for more info on Be3.
Are you interested in becoming a member? Click here for membership info.
Contact Us:
In The Media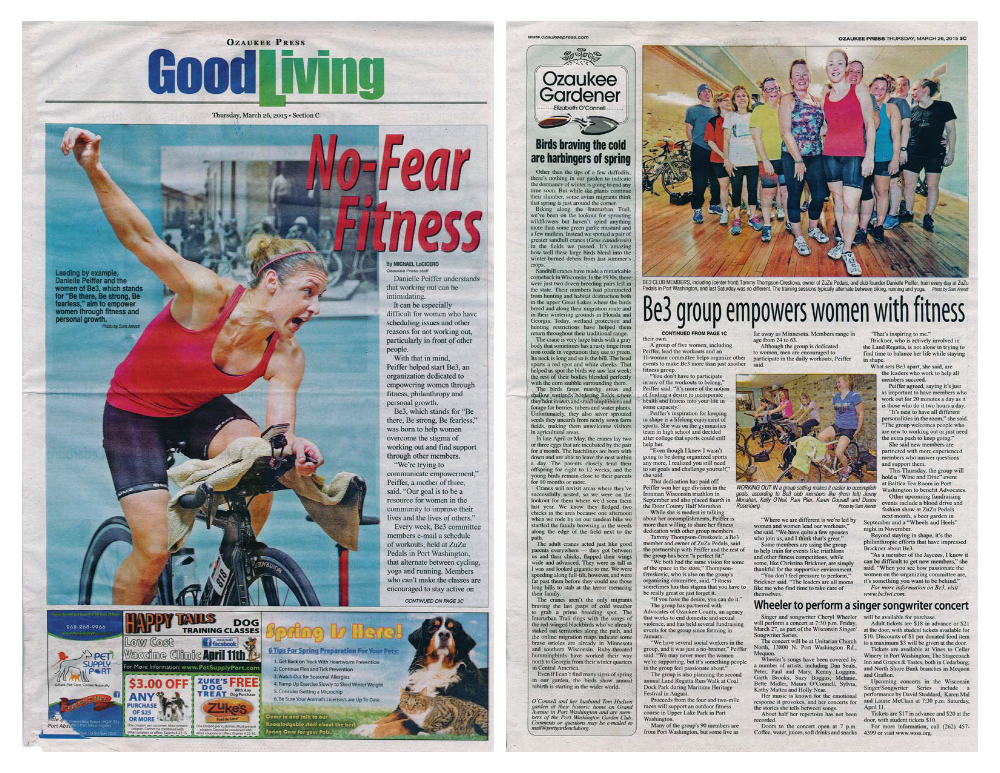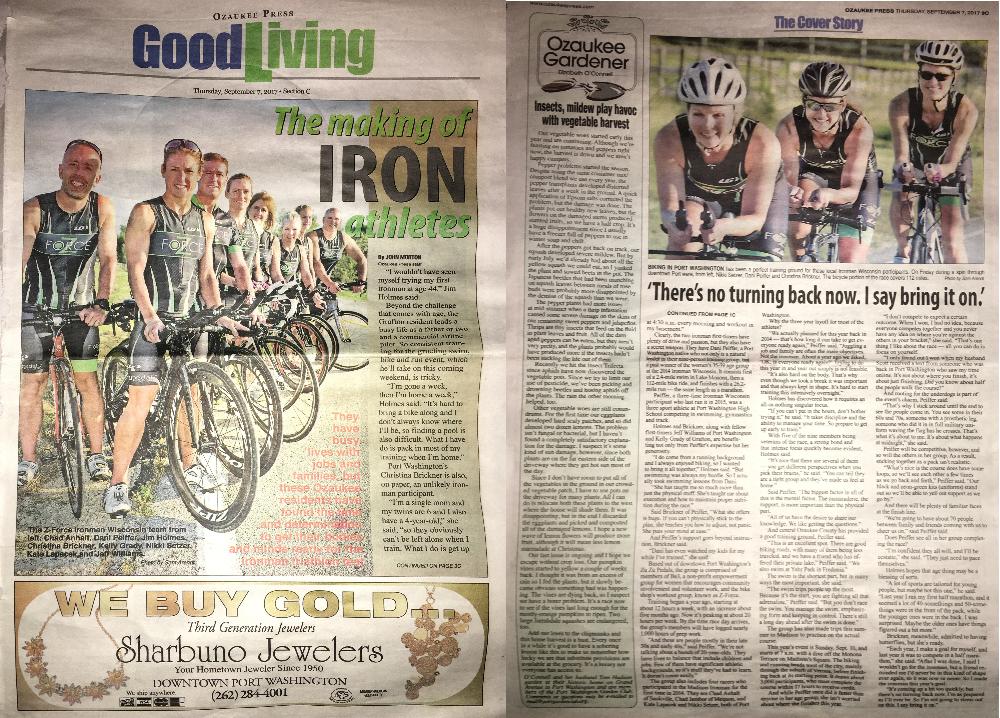 Thank You to Our Sponsors!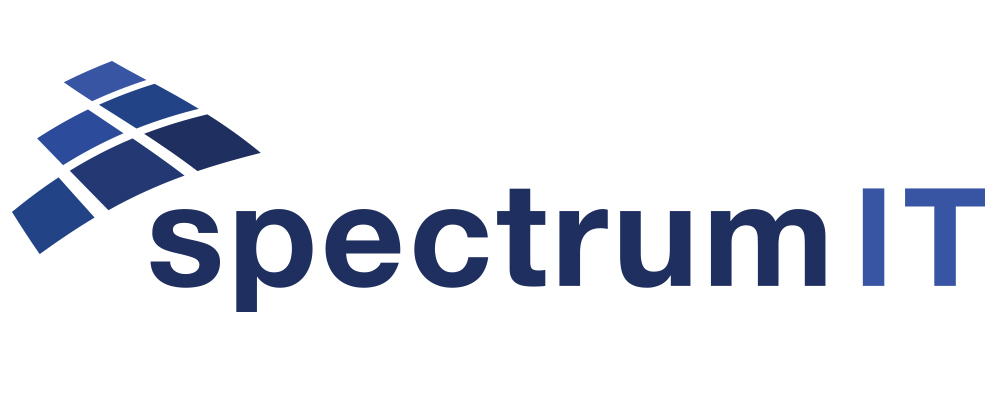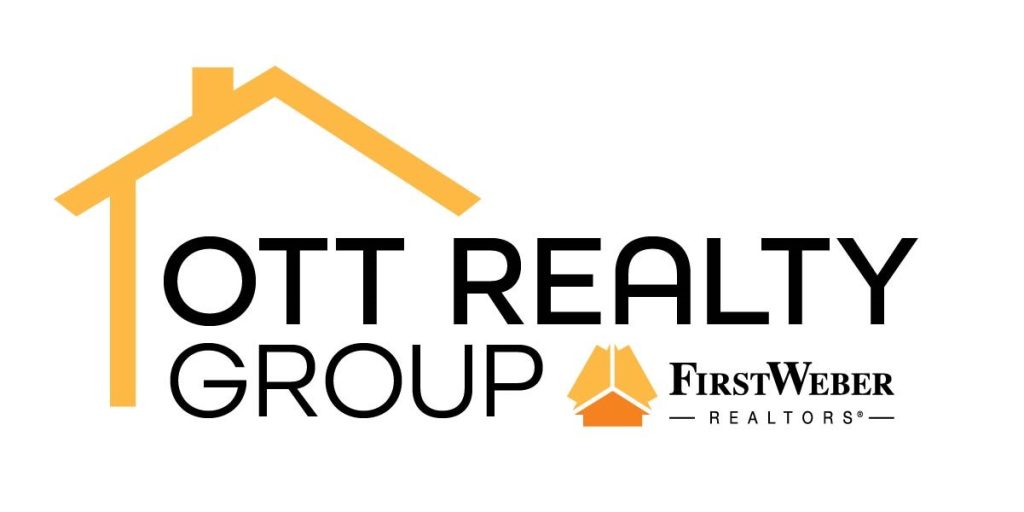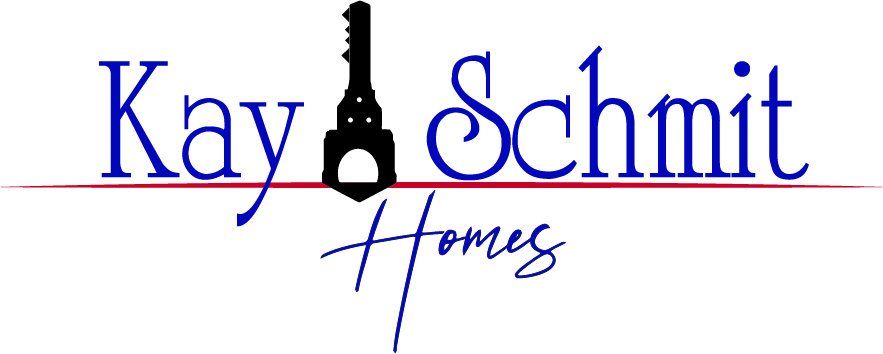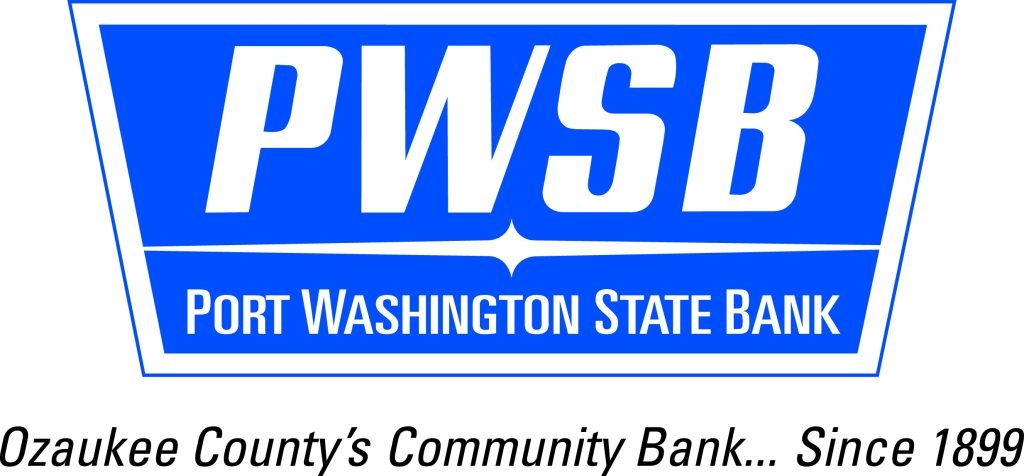 Robillard Family
Payleitner Family
KAPPAW
Bill Kadrich