Be3 was formed in 2015 with a very simple idea…gather some friends who have a common interest to be physically active and help others. We recognized that while it's important to focus on improving your own health, it's equally important to focus on helping others.  Studies show these two things can have a significant impact on your physical and mental health.  Helping others can take many forms…you can provide support to others in the group, you can volunteer for one of our fundraising events, or you can participate in one of our fun walk/runs that benefit a local charity.  The possibilities are endless!
Our Committee
Be3 is led by a group of tenacious and dedicated committee members.  This group of volunteers is on a mission to share their passion for helping others and promoting health and fitness.  Our group is co-ed, but we do place special emphasis on creating a supportive environment for women.  Women are uniquely qualified to help each other by sharing, talking and teaching from a female perspective.  Each committee member has their own story of personal challenges and triumphs. Ask any one of us and you will find out we all share feelings of vulnerability and self-doubt. But together, we can draw strength from each other and reach goals we never thought possible. There is no limit to what we can achieve, both for ourselves and for our community.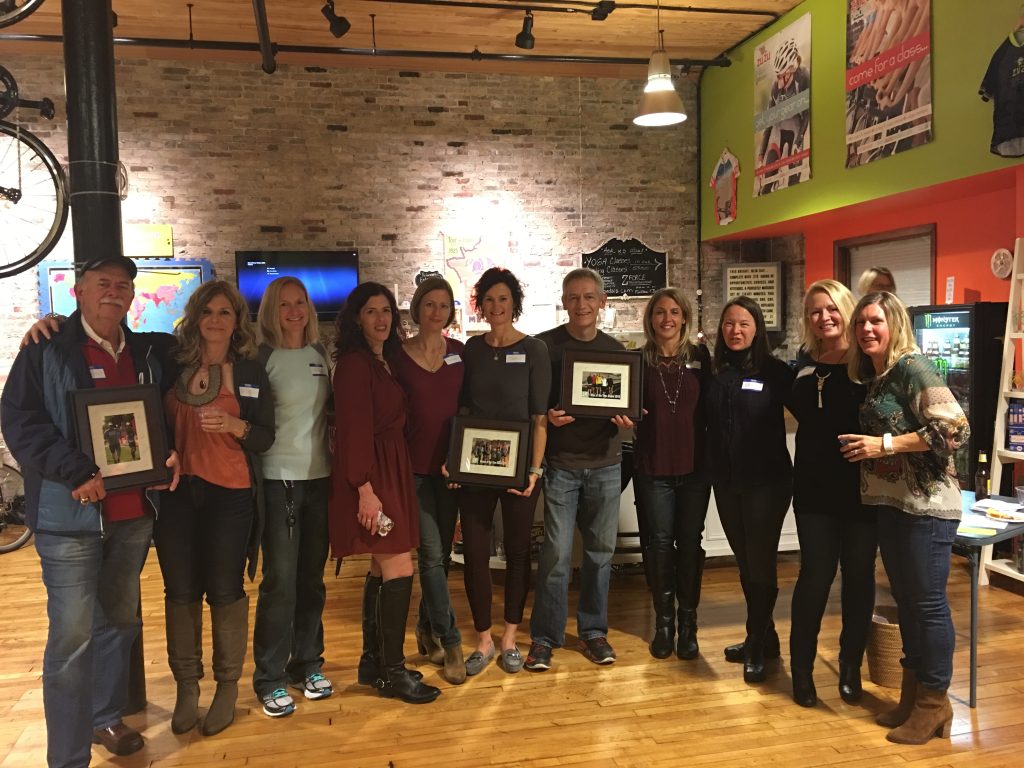 Here are some things we encourage you to consider…
Set realistic expectations for yourself. So often we make assumptions to our own detriment. Everyone starts somewhere…ask someone in our group how they got started!
Avoid all-or-none participation. We realize life gets busy and you need to tackle other priorities from time to time. But please don't be afraid to come back to our group after time away; there is no judgment here. If you are struggling with something, reach out to us for support.
Find your "discomfort" zone! Personal growth happens when you challenge yourself. Try something new…try something you aren't good at (yet). Be fearless!
Feedback welcome. We pride ourselves on continuous improvement. Please share any thoughts or concerns with us directly. We welcome feedback!